"Extraordinary care is the result of laser involvement and candid insight"
-Stephen Finzo, Psy.D.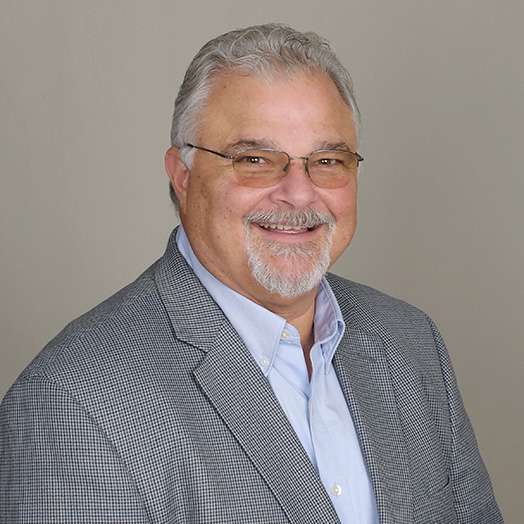 Stephen holds a doctorate in Clinical Psychology and has over 25 years of experience in the field of mental health both providing direct services and administration. His experience from having worked in many settings in the field has allowed him to compile theory and skills of application resulting in effective treatment of clients, and the ability of passing that knowledge to other therapists through workshops and seminars. He engages participants in the process of learning difficult and challenging information combining solid content and humor.
Stephen has taught with two universities in Behavioral Health departments. He has presented seminars and workshops for clinicians for the purposes of continuing education and building competencies and confidence. Workshops have also been provided for the Department of Family Services for both social workers and foster parents.
Stephen works as a licensed psychologist in Southwest Missouri where he resides with his wife.
Outcomes of working with Dr. Finzo include:
Extraordinary Perspective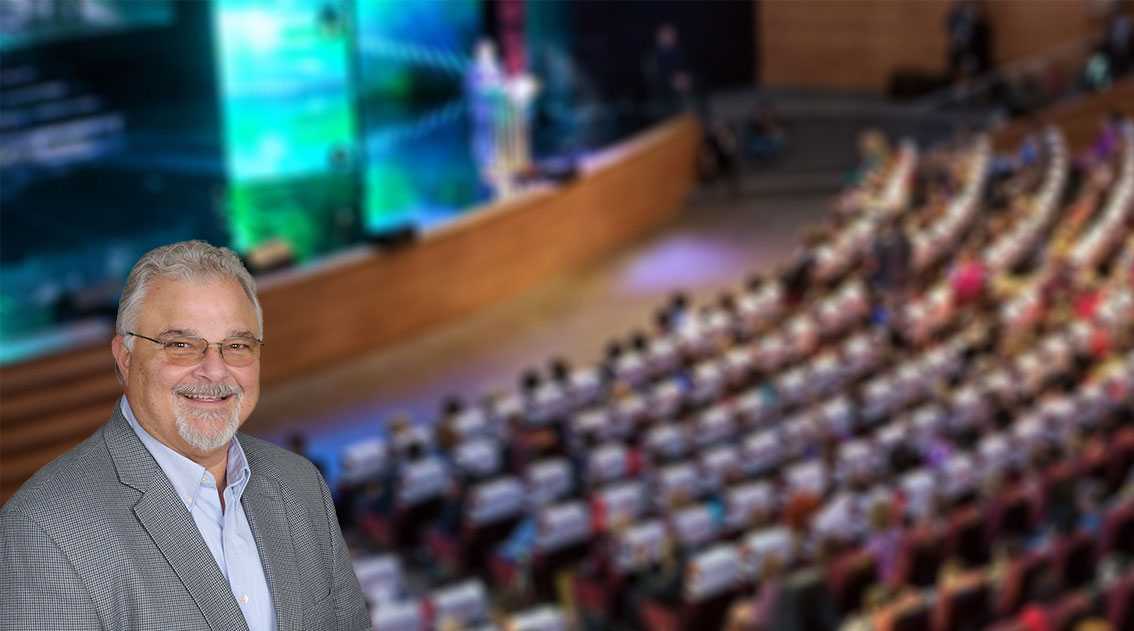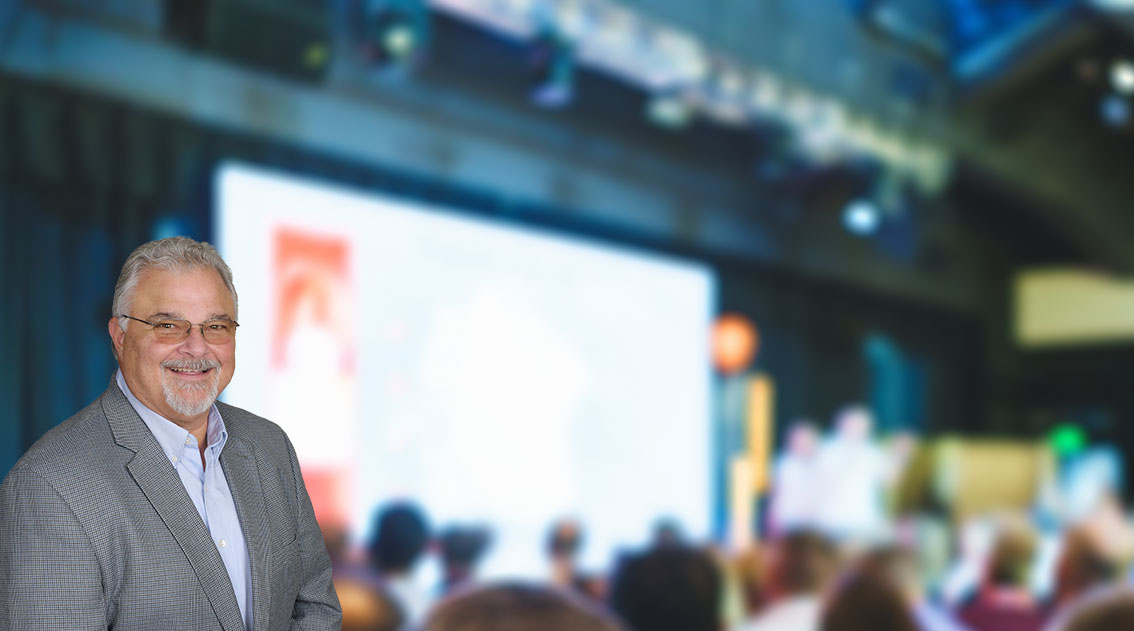 Vicarious Trauma Provider Care
Psychopharmacology for Counselors
Foster Care and the Biological Child
From Ordinary to Extraordinary Care
Solution Focused Brief Therapy
Documentation and Medical Necessity
Parkinsons and Mental Health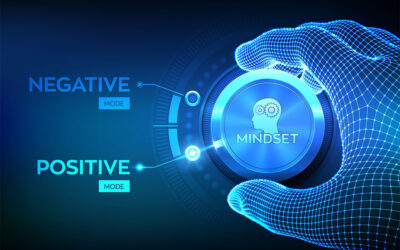 Would you like to have the thought life that propels you into a life of the extraordinary? We all know people or know of people who seem to live beyond. They never allow themselves to settle for the ordinary in life, and they always pursue what is the "best" of their...
read more
Mission:
To train, motivate, and inspire toward personal and professional excellence.